Why are seller's so hesitant putting their HOME on the market? Especially when there is such a lack of inventory for the current buyer pool to consider purchasing, which in turn will give sellers the ability to sell at a higher price with a quick sale!
It seems that potential sellers who are "Trade-up buyers seem to be losing their mojo heading into the heart of the spring selling season," Redfin Chief Economist Nela Richardson told CNBC. "Repeat buyers tend to list early because they are most often also looking for another home to buy in the near future. A slowdown in new listings reflects a lack of confidence on the part of the home owner that they can find a desirable home to purchase."
The lack of supply has been pushing home prices higher and higher!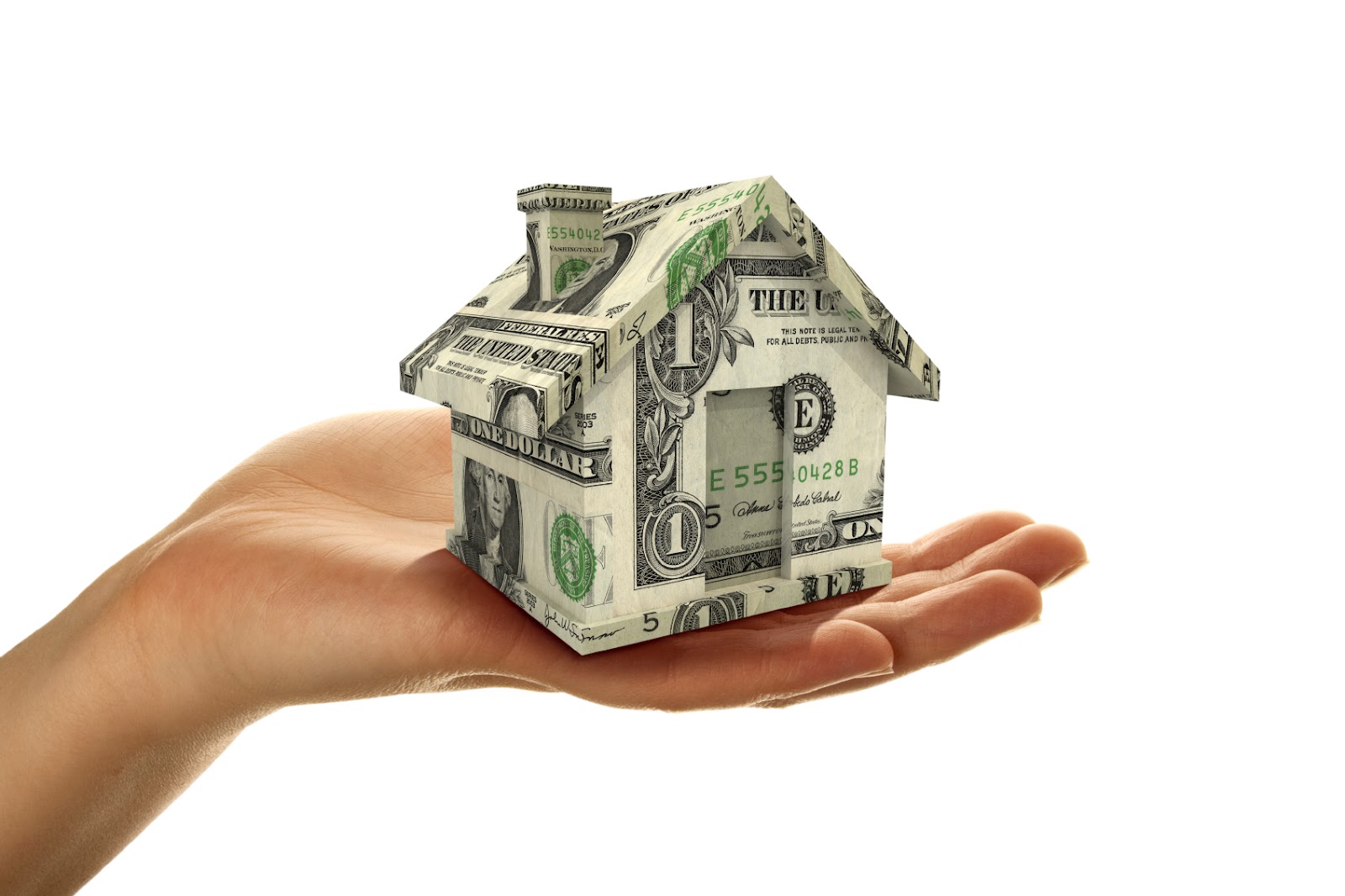 This unfortunately has created a challenge for first-time-buyers. In some instances first-time-buyers are getting knocked out of the market. Buyers are starving for new listings to purchase. When one does hit the market they find themselves up against multiple offers, in which, most of the time, are required to guess as to what to offer and how high to go to secure their purchase.
This is where a buyer's agent (ME) comes in to help you navigate not only the process but to know the right offer to put forth to give you the BEST chance to beat out the other offers and still have value down the road when and if you decide to sell!
If you are a seller looking to sell and buy or a buyer looking to purchase your first HOME these challenges can be over come and you can achieve your real estate goals!
Call me any time with questions you may have?
Tim Ryan 617.438.2296 tim@timryanrealestate.com